2017 Community Involvement with Lincoln of Troy:
Variety's Hearts and Stars
On Saturday, May 6, 2017, Lincoln of Troy was the presenting sponsor for Variety Detroit's Hearts & Stars event at the Townsend Hotel in Downtown Birmingham. For 85 years, Variety The Children's Charity has provided life-changing service to children with special needs. This event was to honor Bruce Rosen for his energy and enthusiasm in helping children with special needs through Variety core programs. For more information, check out Variety's website at variety-detroit.com! Thank you Variety The Children's Charity for letting us be a part of such an amazing event!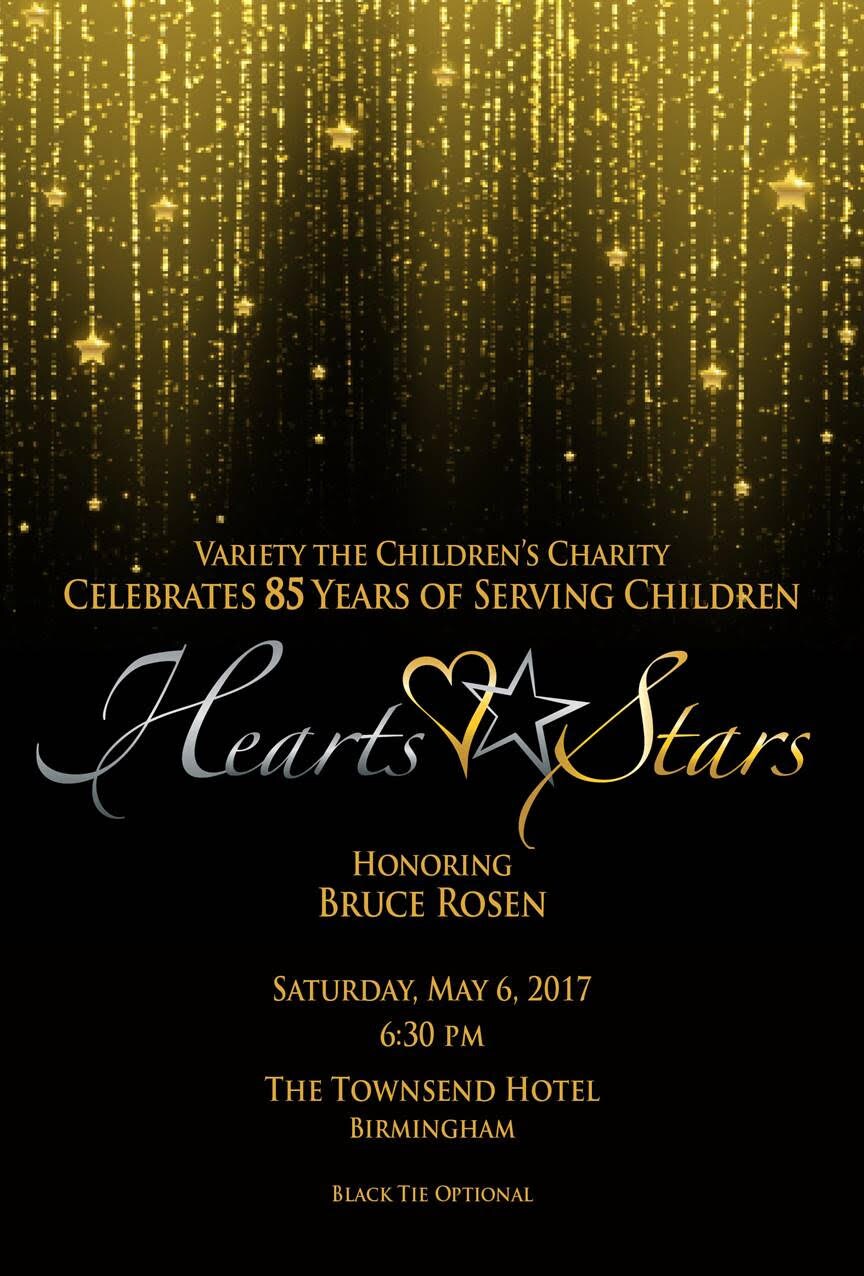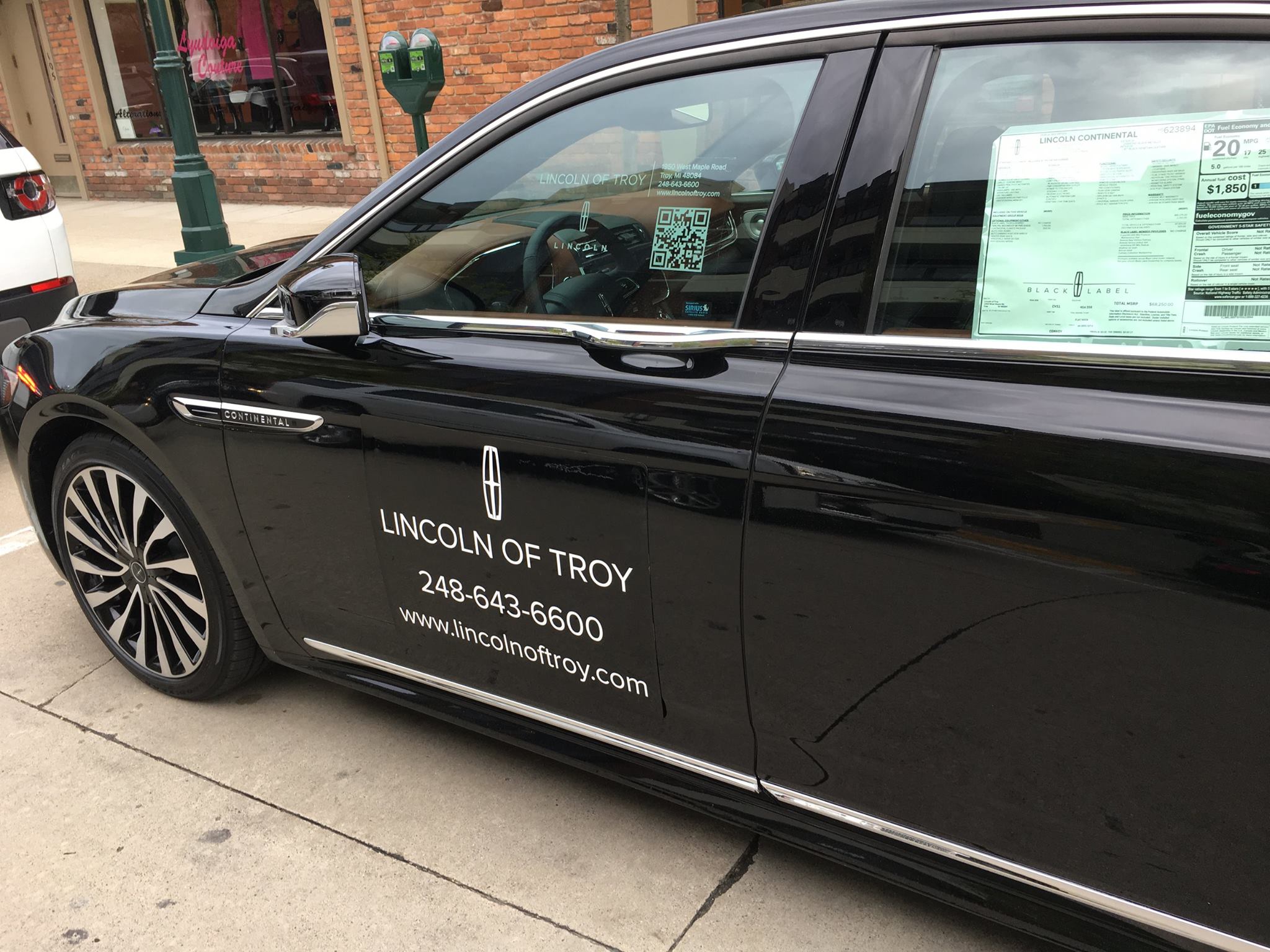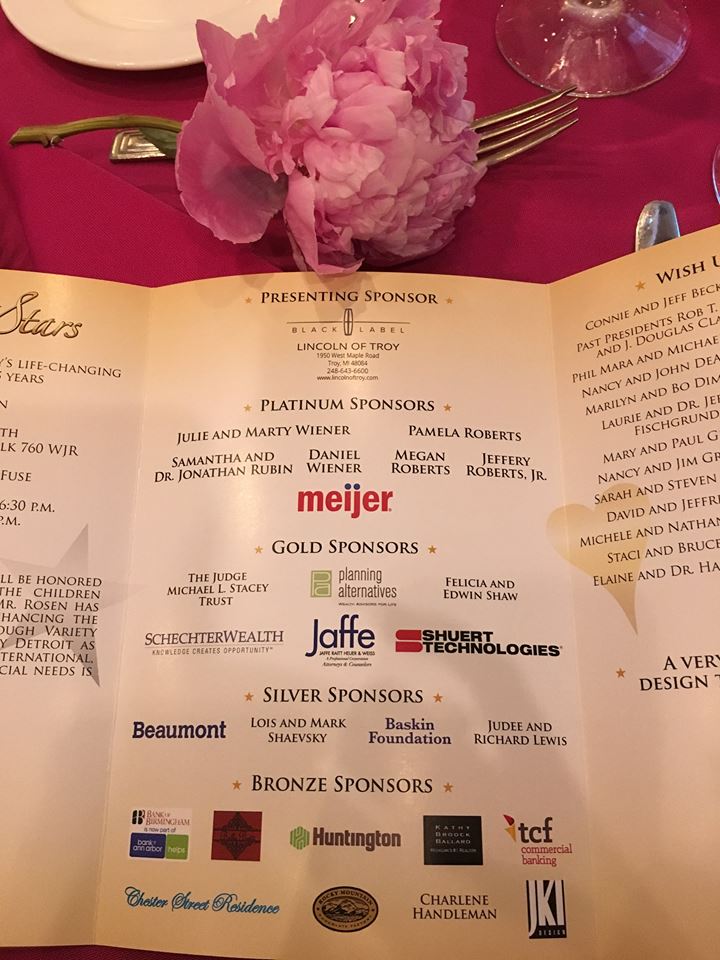 Utica Community Schools' Career Focus Luncheon
On May 3, 2017, Lincoln of Troy sponsored the Utica Community Schools' Career Focus Luncheon at The Palazzo Grande in Shelby Township, Michigan. Lincoln of Troy's Marketing Assistant spent the afternoon with West Utica Elementary School's 6th grade students explaining her position at Lincoln of Troy, as well as the many different options they have after high school, and what it takes to have a successful career.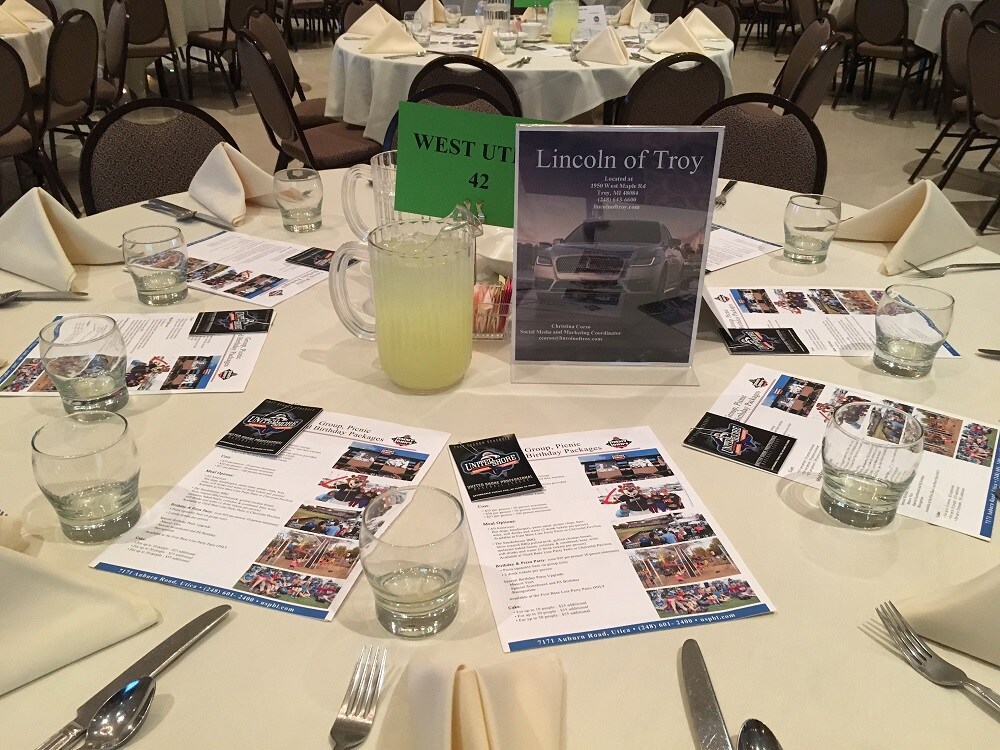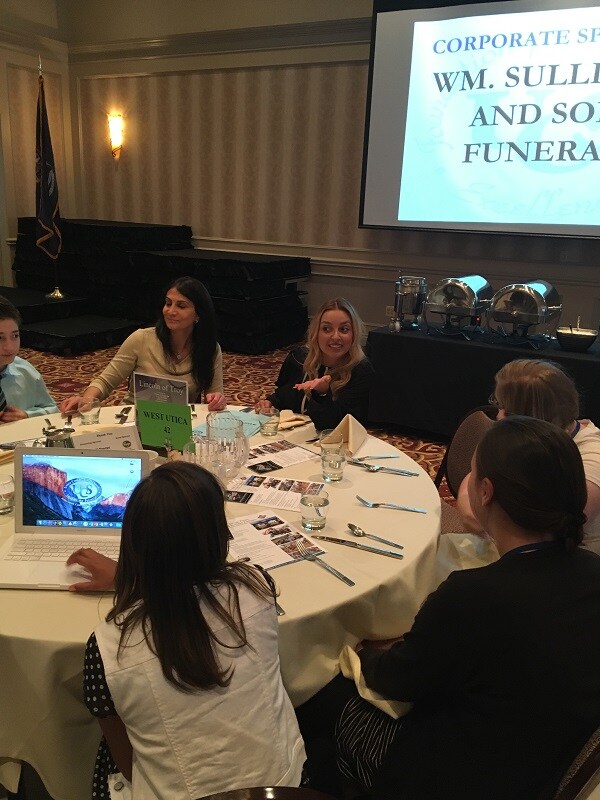 Eton Academy's Mission: Possible Gala
On March 4, 2017, Eton Academy hosted its largest fundraising gala of the year, Mission: Possible, at the acdemy in Birmingham, Michigan. Guests enjoyed a formal sit down dinner catered by Bacco Ristorante, silent and live auctions, and more. Proceeds benefitted the academy, ensuring students with learning differences have the right environment and tools to succeed and thrive. Here is a video the Eton Academy students made thanking the many wonderful organizations that made this event possible. Listen for the Lincoln of Troy shout-out at 4 minutes and 38 seconds. For more information on the services Eton Academy provides, visit etonacademy.org.

 
Organizations that Lincoln of Troy partnered with in 2013 - 2017: 
America's Car Museum
Auto Dealer's Association
Celani Family Foundation
Center Seed's Value Added Meat Conference
Cigar Family Charitable Foundation
Detroit Smoke
Downtown Rochester
Downtown Birmingham
Hunger Free in the 'D'
Michigan Design Center
North American International Auto Show
The Capital Grille
Woodward Dream Cruise
 
Organizations that Lincoln of Troy donated to in 2013 - 2017:
A Mother's Wish
Beaumont Health System
Birmingham Bloomfield Symphony Orchestra
Breast Cancer Research Foundation
Citadel Community Development Corporation Annual Scholarship Fund
Crittenton Hospital Medical Center
Edward S. Thomas Memorial
HAVEN
Leader Dogs for the Blind
Oakland University Men's Ice Hockey Team
Rhonda Walker Foundation
St. Baldrick's Foundation