Extended Family A/Z Plan Pricing is Now Available!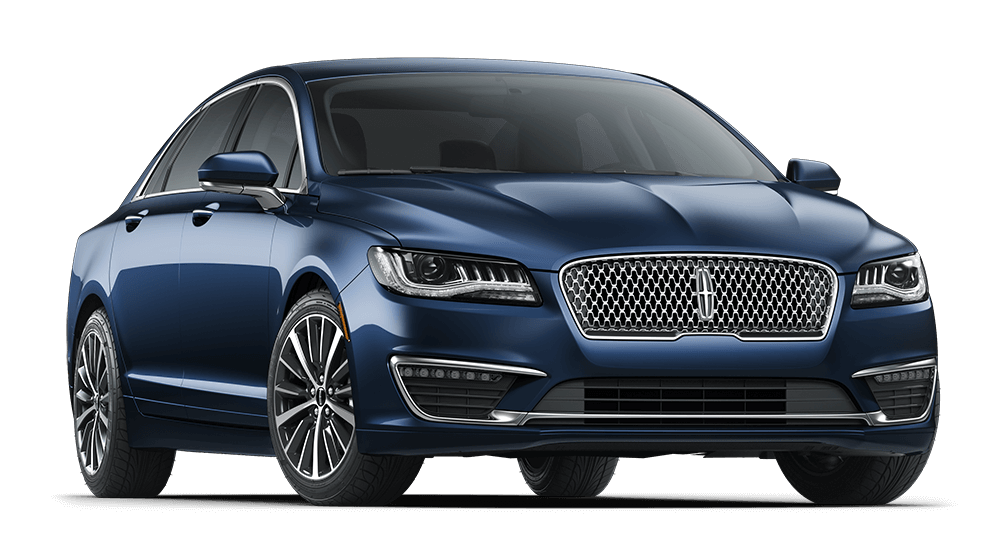 Lincoln Motor Company is pleased to announce its Aunts, Uncles, Nieces, and Nephews program, which will enhance the availability under the A/Z Plan PIN Program.
 
Employees and retirees can generate A/Z PINs for these now eligible family members. 
Browse our current Lincoln inventory here, or meet with your Lincoln Product Specialist at Lincoln of Troy to review A/Z Program Eligibility for Aunts, Uncles, Nieces, and Nephews.
Program Details:
A/Z-Plan family eligibility will be expanded to include aunts, uncles,   nieces and nephews only. 
Valid for the purchase or lease of all eligible A/Z plan vehicles
D-Plan is not eligible for this program
PINs need to be generated prior to October 2, 2017; however, the PIN will be active up to 12 months from the date the PIN was issued.
Certain restrictions may apply. See Lincoln of Troy for details.