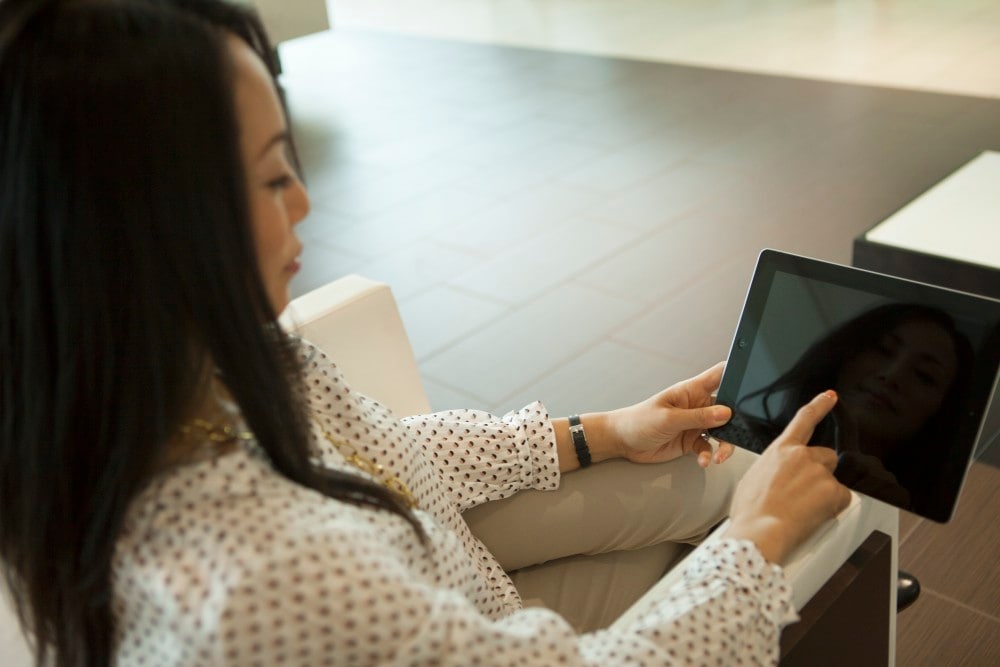 The Lincoln Way near Berkley, MI
Lincoln offers far more than premier sedans and SUVs. The Lincoln Way is a viewpoint that considers the entire life of the Lincoln owner. 
From a convenient mobile app to your own personal concierge, you'll find that there is no experience more enjoyable than owning a new Lincoln model. 
Personal Assistance at Your Service
Let us handle the bumps in the road - you've got a life to enjoy. With the Lincoln Concierge, you are given a personal touch to vehicle ownership through assistance with vehicle solutions and 24/7 roadside assistance.
Lincoln Concierge

is your exclusive connection to learn about the benefits, services, and vehicles Lincoln offers, whether you are shopping or already an owner. Simply choose how you would like to connect, and a highly trained member of our concierge team will help you explore Lincoln in the way that suits you best.
To begin your experience, contact the Lincoln Concierge, please call (8
00) 521-4140, 
or browse our 
current Lincoln inventory
 to find the right Lincoln for you.