Service Accomodations
When you are having trouble with your vehicle, chances are that it is causing you some unwanted stress. At Lincoln of Troy, located in the Troy Motor Mall, we want to put you at ease as much as possible while you are waiting for your Lincoln to be repaired. This is why we offer our clients the best service accommodations possible.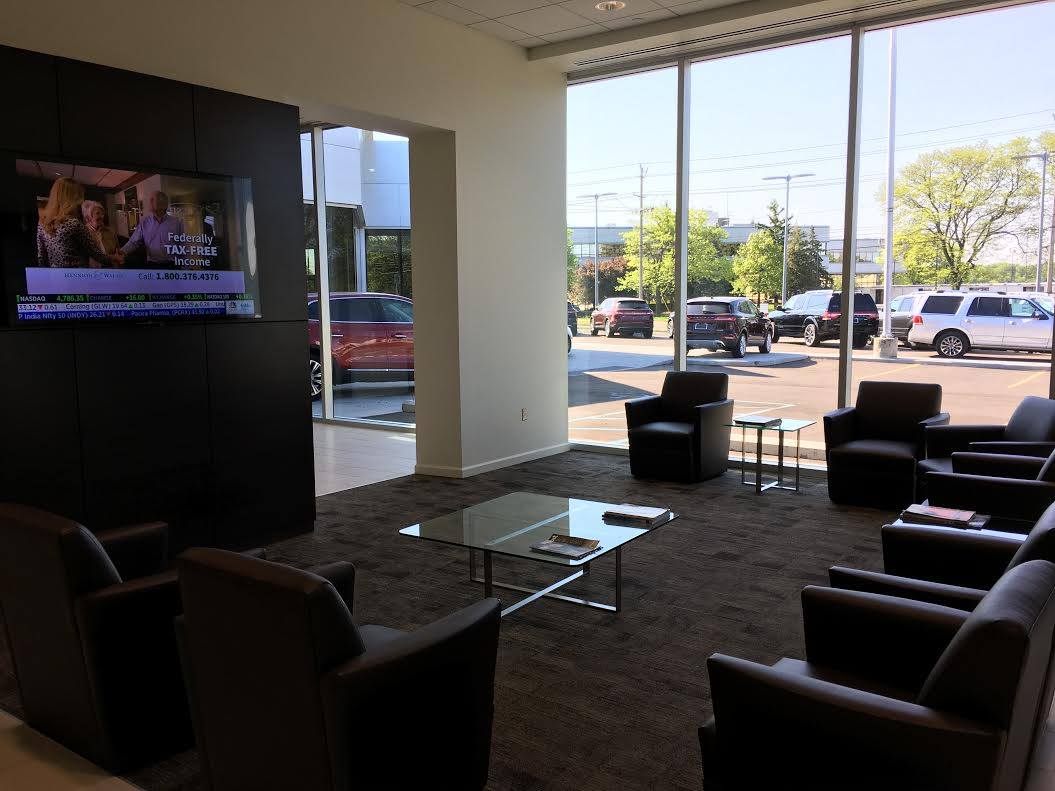 At Lincoln of Troy
Does thinking of a service bay conjure memories of exhaust fumes, dirt, and oil? Our heated and air conditioned service lounge is closed off from the service bays, so we can provide our customers with a comfortable, exhaust-free waiting area.
While you are waiting for your oil change or tire rotation at Lincoln of Troy, indulge in the many different accommodations we offer. The time will fly by when you wait in our comfortable service lounge, in which we provide you with free Wi-Fi, gourmet coffee and snacks, and fruit infused water. We also have comfortable, private work stations so you can get some work done while you wait for your vehicle to be complete, as well as complimentary printing and fax.
Lincoln of Troy understands you have a busy schedule, which is why we also offer courtesy shuttle service while your vehicle is being repaired. Have errands to run while you wait? No problem! A Lincoln MKT will be there to take you from place to place until your service is finished.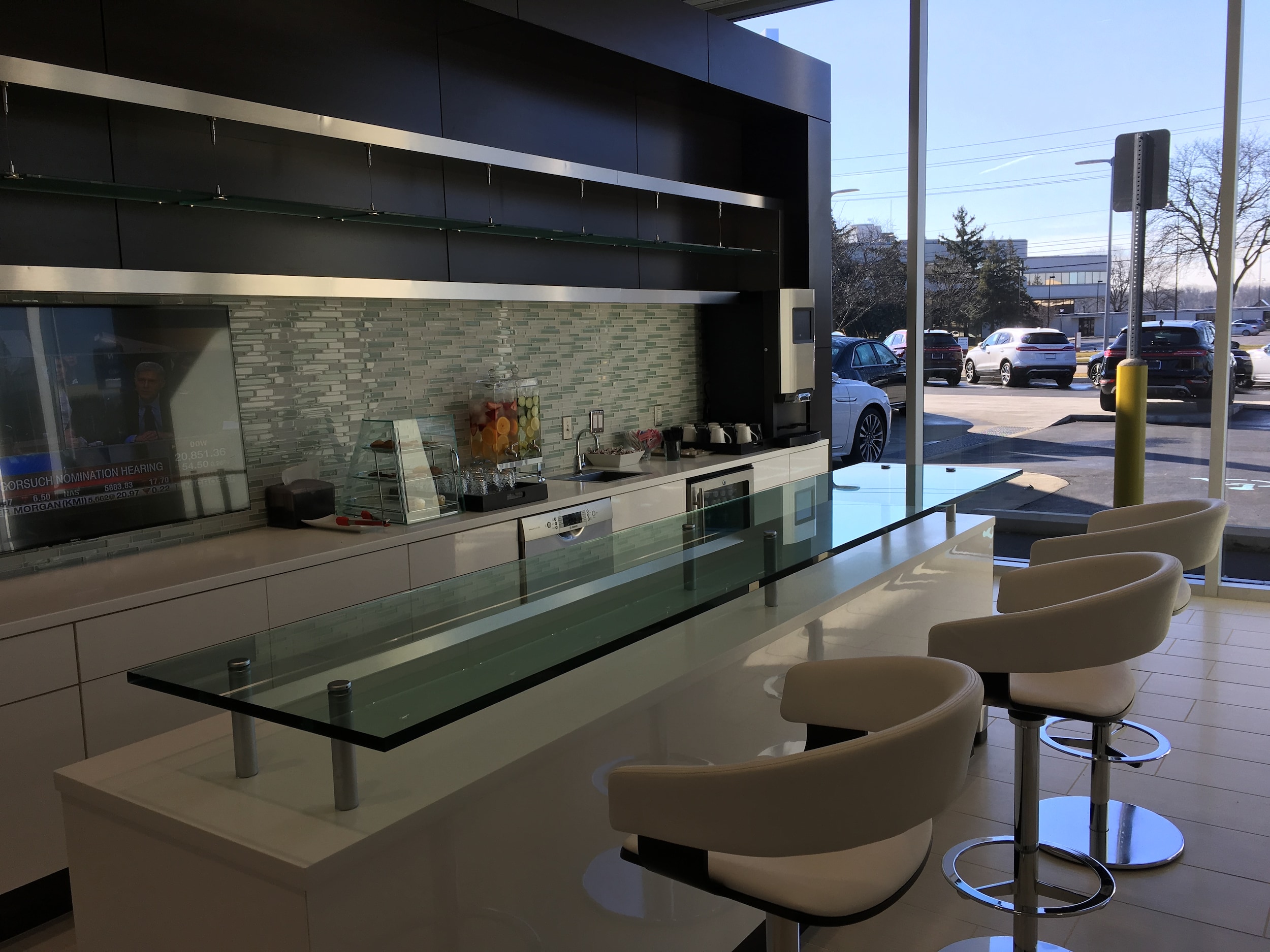 Other Accommodations
We know that sometimes it is not convenient for you to drop your car off at the Lincoln of Troy Service Department, so we have set up exclusive options for you to choose from at no additional cost.
When coming in for service doesn't align with your schedule, you have the opportunity to arrange for vehicle pickup and drop off from home, or even your place of work. Work second or third shift? No problem! Early Bird and Night Owl drop off can also be arranged.
Lincoln of Troy also offers a complimentary loaner vehicle, so you never have to worry about not having a vehicle, while yours is in for service.
What are you waiting for? Schedule your visit to Lincoln of Troy today!