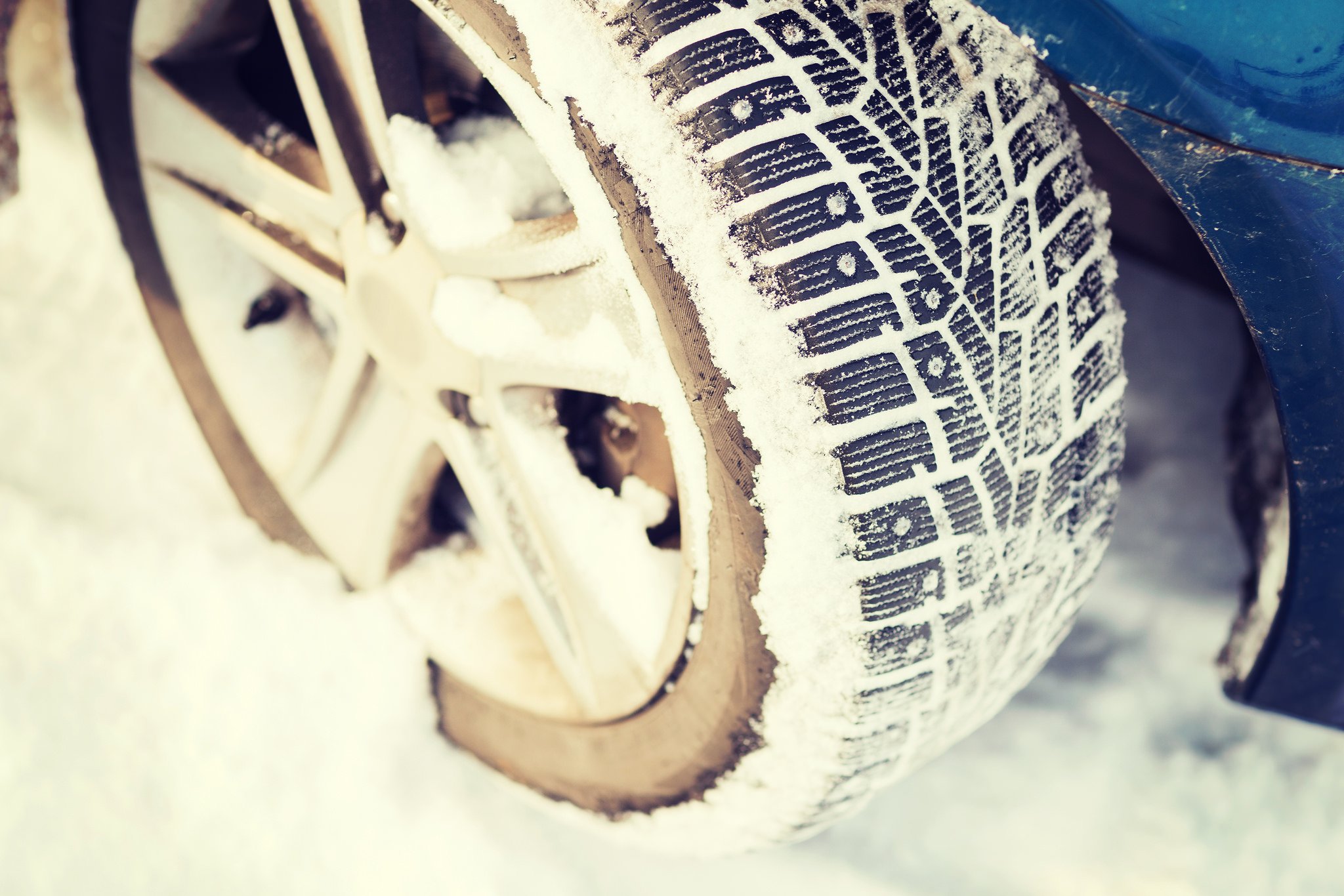 Driving in the Michigan winter weather is not only difficult, but very dangerous. With so much snow and ice on the road, your Lincoln vehicle has the risk of slipping and sliding down the road. More so than normal tires, winter tires are specially made to help you get through the long winter months, accident free. 
Extend the Life of Regular Tires
Using your regular tires during the harsh winter months can really start to wear them down. Before long, you will have to buy a whole new set to use throughout the year. However, if you use and reuse winter tires, your regular set of tires will not be subjugated to the winter weather and will thus last longer.


Shorter Braking Distance
Using summer tires in the winter, will allow for your car to slide forward into oncoming traffic. When you are driving down wintry roads, you want to make sure you can brake slowly and earlier than usual. A car in front of you could suddenly stop, meaning you will need to do the same. Winter tires create a shorter stopping and braking distance, allowing you to stop in plenty of time. 


Better Traction in Ice and Snow
Perhaps the most appealing benefit of winter tires is their increased traction in the ice and snow. Making sure your tires don't spin too much or get stuck in the snow is important in moving you forward. Winter tires use razor thin grooves to give the tread a more pronounced edge, which helps the winter tires maintain a constant level of traction needed to get through tough wintry mixes on the road.
At Lincoln of Troy, in Troy, MI, our Service Technicians can help you with your new tire purchase. Schedule your appointment today, or use our Tire Finder to see what your best options are for staying safe in the most dangerous winter storm.