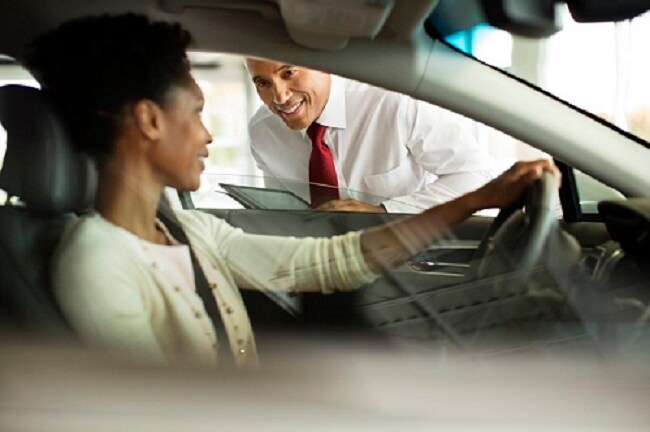 There was once a certain taboo that surrounded the act of buying a used car. That taboo has long since dissipated, thanks to the many benefits to buying used cars. The biggest reason, of course, is the price. Not only do used cars cost much less than new cars in initial cost, but you'll also be paying less in taxes, insurance, and other potential new car fees.
Plus, today's used market is full of certified pre-owned vehicles. CPO vehicles are those which have surpassed several standards set by the manufacturer to be considered in top-notch condition for the consumer. For instance, for a used Lincoln to earn the CPO title, it must be new enough, have few enough miles, and be in good mechanical condition. When it comes to buying a used Lincoln, there are several models that make great options. 
If you are after a midsize sedan, the Lincoln MKS should be on your list. This car is full of interior space, luxury, and comfort. You will find some Lincoln MKS models with all-wheel drive, which will make the the vehicle a good car for those driving in frequent snow or ice. 
If you want a little more room, the Lincoln MKT is a luxury crossover that has stood the test of time. Used models offer plenty of similar features to those in the current model, including the quiet and roomy interior, which seats six to seven passengers. 
The Lincoln MKZ is another used option that will not disappoint, particularly for those who are looking for a hybrid option. Models after 2010 boast a particularly striking redesign, which has defined the Lincoln MKZ from that point forward. These used models feature a more modern interior and exterior, and a more impressive engine. Since 2011, the Lincoln MKZ Hybrid was introduced with plenty of convenient features that will keep both your family and the environment safe.
Over the years, car buyers will find that there is a lot of value to be found in the used Lincoln lineup. Make an appointment with a Lincoln of Troy Lincoln Product Specialist to find the right fit for you.