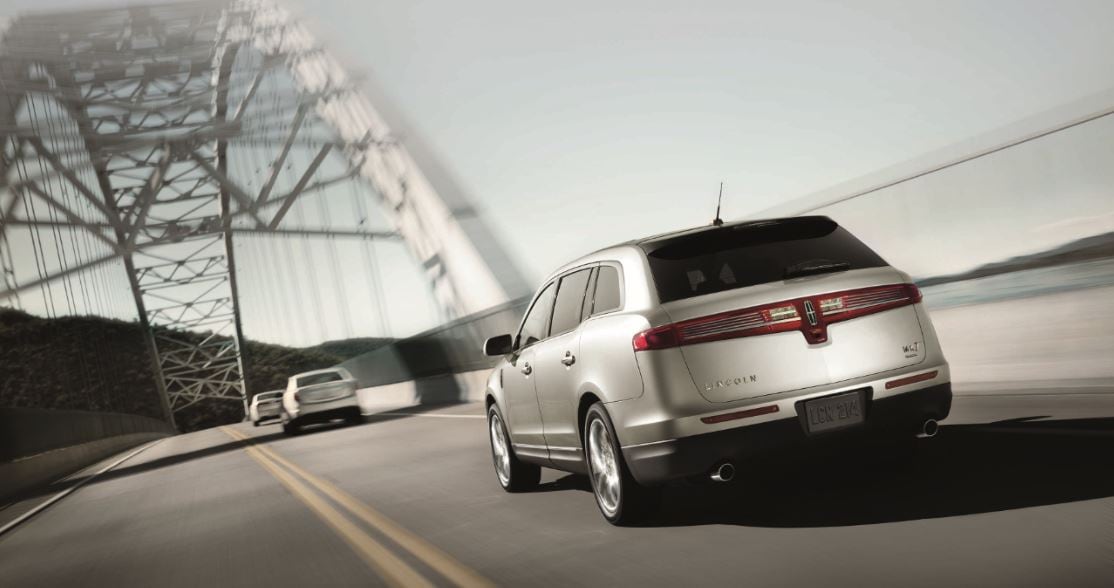 One of the first decisions you'll have to make when shopping for a car is whether you want to buy or lease a vehicle. There are pros and cons to each of these methods, many of which depend on your financial situation and your driving habits. Sometimes your personality may even determine whether buying or leasing is right for you.
According to Edmunds.com, leasing is similar to renting a car. You make little to no down payment, you maintain the car, and then you return it when the lease agreement is up. There are more affordable monthly payments when you lease, but you won't invest any equity in the vehicle. There can also be certain mileage restrictions, as well as charges for damage to the vehicle that you're responsible for.
Leasing is great for those on a fixed income like recent grads, retirees, or part-time workers. It is also great for getting a nicer car than you could generally buy.
Purchasing a vehicle is great for buyers who can afford a down payment or monthly payment plan. You will typically have to pay 10 to 20 percent of the initial price as a down payment, and then finance the rest. After you pay off the loan, you get to keep the car. This means you have equity in the car when you pay it off. Then you can resell the car or simply keep driving it for years to come.
Buying a vehicle demands long-term stability and commitment. If you can't commit to a car for five to 10 years, it may not be worth purchasing. On the other hand, your car could be a great investment for your future.
Whether you decide to buy or lease, Lincoln of Troy, serving the Metro Detroit area that has lots of great options.
Contact us today!