Henry Leland founded The Lincoln Motor Company with his son in 1917. Named after Abraham Lincoln, Leland's hero, the company built Liberty aircraft engines for World War I government contracts. After the war, the factories were retooled to manufacture luxury vehicles. In 1922, Ford purchased the company but Lincoln continued to operate separately until around 1940.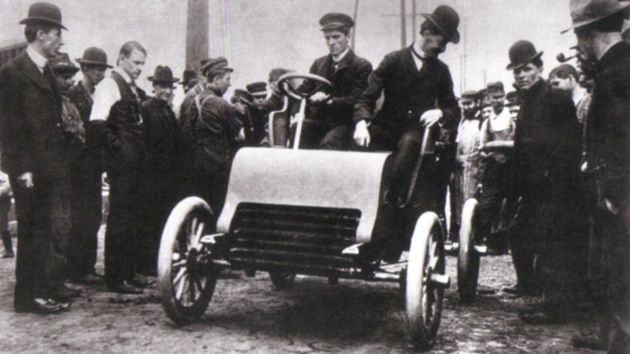 In 1940, Lincoln became an official division of Ford Motor Company. Henry Ford considered the purchase of the Lincoln Motor Company as a personal victory because Leland had previously led a group of investors that had forced Ford out of the Detroit Automobile Company. While the purchase of Lincoln was a notable overtaking for Ford, the Lincoln brand quickly became a top-selling luxury carmaker. Ironically, the company's main competition was actually Henry Leland's first company (Cadillac), which was bought by General Motors in 1909. The move came to better compete with the competition provided by Chrysler's Imperial and General Motors' Cadillac lines. It wasn't long after that Lincoln began producing its most well-known vehicle- the Continental.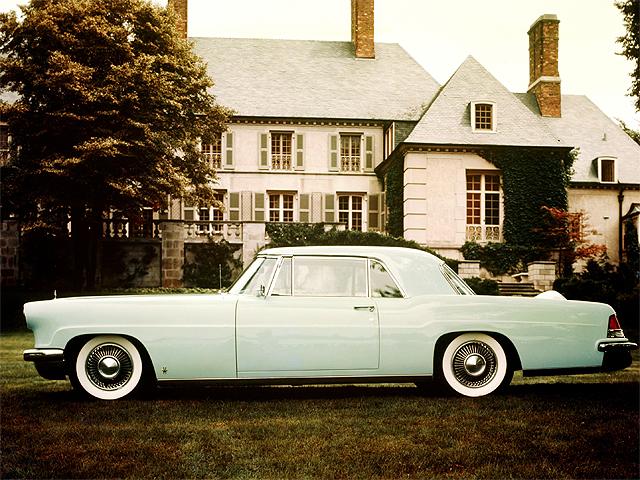 In 1968, the Continental Mark III became Lincoln's new halo car. This time the Continental remained in the lineup until the late 1990s, effectively claiming a spot in history as the vehicle of presidents and movie stars. Although production ceased, the Continental made its mark on the Lincoln lineup influencing even today's models.
Today, the Lincoln Motor Company is considered a global brand, recently opening dealerships in China. Lincoln is well-known as the luxury division of Ford Motor Company. 
The current model lineup features two sedans, three crossovers, two SUVs, and two limousines. The Continental was introduced as a concept at the 2015 New York International Auto Show, and was redesigned to take the helm as the brand's flagship model in 2017. The return of the Lincoln Continental just proves that once a legacy has been established, it will never disappear. With a combination of performance, luxurious features, and an elegant design, Lincoln has made a name for itself in the automotive industry by building a unique history that reflects its core values.
Browse Lincoln of Troy's current new and pre-owned Lincoln inventory, or schedule an appointment with a Lincoln Product Specialist today by calling (248) 643-6600. You'll love the experience!