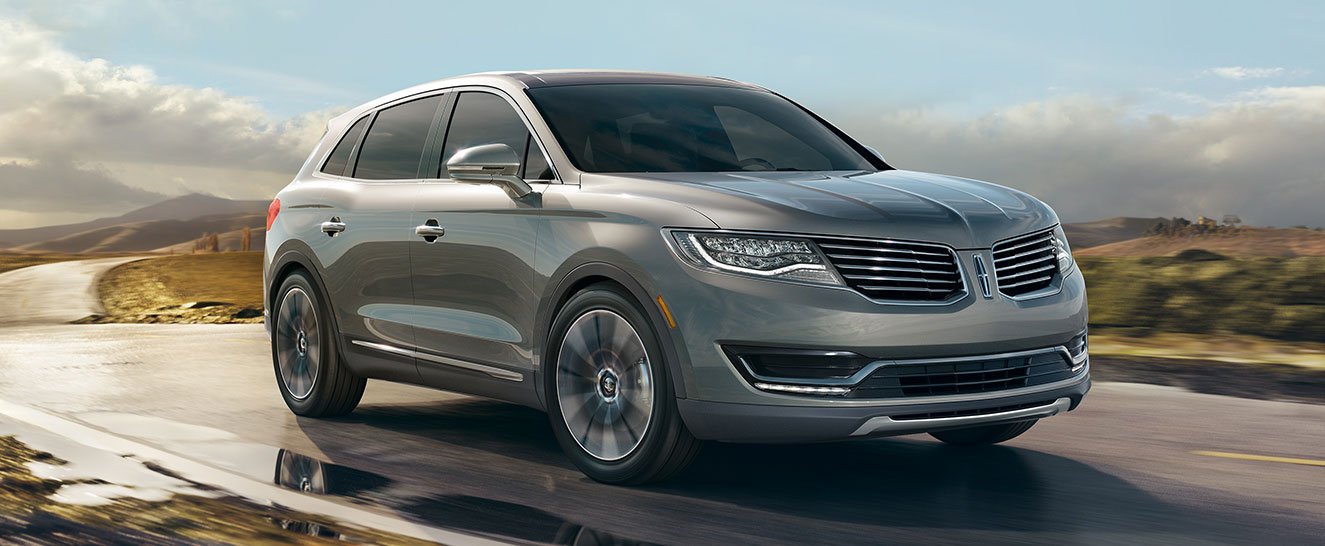 One of the most dangerous experiences you can encounter on those rough Michigan roads is a flat tire. A flat tire can be a disaster if it is not taken care of properly. Therefore, it is important to know how to deal with a flat tire should you ever have to. Here are some tips on how to change a tire.
Step One - Pull over to a safe spot off the road and turn on your hazard lights. A vehicle with a flat tire on the road can endanger those both inside and outside of the car.
Step Two

- Loosen the lug nuts with a wrench. You can't remove the flat tire if the lug nuts are still in place.
Step Three

- Use a jack to lift your vehicle off the ground. You want the car to be at least six inches off of the ground when you go to remove the tire.
Step Four

- Once the tire is lifted from the ground, remove the lug nuts and then remove the tire itself.
Step Five

- Locate the vehicles spare tire. It is often under the trunk cargo space in smaller cars.
Step Six

- Place the spare tire onto the vehicle. Once it is in place, use the wrench to secure the lug nuts onto the new tire.
Step Seven

 - Once you are sure the new tire is in place, lower the vehicle back down to the ground.
Step Eight

- Place the flat tires and tools in the trunk of your vehicle.
If you follow these steps, you should be back on the road in no time! We recommend you don't drive on a spare tire for very long, therefore take advantage of our Tire Finder tool and we will be happy to have our technicians help you replace it. 
For additional pricing information or tire assistance, contact our Service Department and we'll be happy to have one of our certified technicians inspect your tires for FREE.