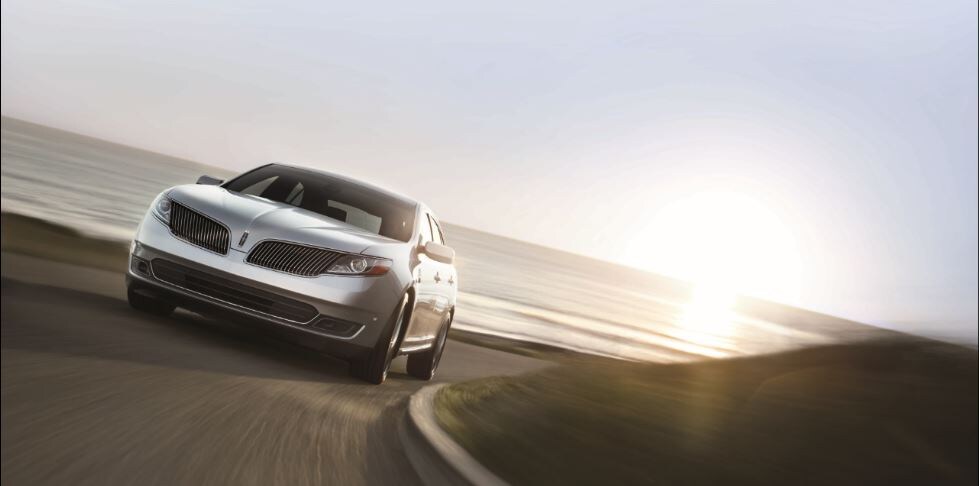 New cars offer all the latest bells and whistles, while used cars come at a lower price
One of the first decisions you will have to make in the car-buying process is whether to buy a new or used vehicle. There are advantages to both, but the right car for you may depend on your personality, driving habits, and financial situation among other things.
Buying New near Bloomfield Hills, MI
According to Edmunds.com, one of the perks of buying a new car is that you get the latest technology and design. New Lincoln models come with state-of-the-art entertainment and safety systems with available driver assist options. New cars have fewer miles, which means that new cars may last longer than their used counterparts.
In terms of financing, you tend to get better interest rates when you buy new. New cars tend to require large down payments and monthly payments. New cars are great for those looking to make a long-term investment, as well as those who want the latest products. 
Buying Used near Utica, MI
The biggest reason to buy a used car is the lower cost. Used cars may have higher miles, but they also depreciate less than new cars, which makes them an excellent value. You also tend to get a better selection of vehicles when you don't limit yourself to one model.
Taxes, title, and other fees may be less because of the lower overall value of a used car. Nevertheless, a used car is great for more practical car buyers, or those looking for the most bang for their buck.
Consider opting for a CPO luxury car instead of a new mass-market vehicle because you will get all the benefits of premium class without the price tag. 
Lincoln Certified Pre-Owned near Birmingham, MI
These days, used cars are held to a higher standard than they used to be. There is now the added benefit of certified pre-owned (CPO) programs. At Lincoln of Troy, in Troy, MI, our Master Technicians will take a used car, subject it to a thorough inspection, and only put it back on the market if it fits certain criteria. Owning a certified pre-owned Lincoln specifically has a lot of benefits for shoppers in the market for a luxurious ride.
Lincoln's CPO program puts each vehicle through a 200-point inspection, which makes sure the Lincoln vehicle is eligible for certification. These vehicles come with a CARFAX Vehicle History Report, 24-hour roadside assistance, and a comprehensive 6-year/100,000-mile warranty to back up any repairs your vehicle may need.
Additional benefits to owning a Certified Pre-Owned Lincoln include:
Having access to the same quality and level of service as those who have bought a brand-new Lincoln vehicle
24/7 Lincoln Concierge Service via phone
Do not settle for a new car that doesn't have everything you want. Buy a vehicle through Lincoln's CPO program today.
No matter what you decide your best option may be, Lincoln of Troy can help. At Lincoln of Troy, we have a great selection of both new and used cars. Stop by our dealership in the Troy Motor Mall today, and we will help you find the perfect vehicle.